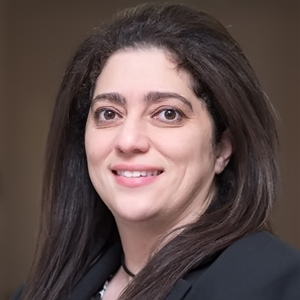 Meet Angela Ishak, DMD
Dr. Angela Ishak is proud to serve patients in Katy! Becoming a dentist was Dr. Ishak's childhood dream. She first visited the dentist at age eight, when her dentist made her visit fun, helped her overcome her fears, and explained what all those funny-looking gadgets were used for. His love for dentistry sparked Dr. Ishak's interest in the profession, and so she dedicated her life to dentistry!
Dr. Ishak graduated from Houston Baptist University in Houston, Texas, in 2004 with a Master of Science in Healthcare Administration degree. She then received her Doctor of Dental Medicine (DMD) from Tufts University School of Dental Medicine in Boston, Massachusetts, in 2008. Later, she completed Advanced Education in General Dentistry at Lutheran Medical Center in Brooklyn, New York, in 2010.
As a general dentist, Dr. Ishak has provided gentle, patient-focused care at various facilities and practices since 2008. She has extensive experience in periodontal (gum) care, restorative dentistry, cosmetic procedures, and endodontics (root canal treatment). Dr. Ishak also uses her expertise in prosthodontics (dentures and other restorations) and extensive training in implant dentistry procedures to restore healthy smiles in her community.
Dr. Ishak has a deep passion for dentistry and values the time she spends with her patients. When she sees a patient cry happy tears when they are finally able to smile for the first time in years, she knows she's made a difference in her patient's life. She can't wait to meet you and give you a reason to smile with pride!
GET TO KNOW Dr. Ishak!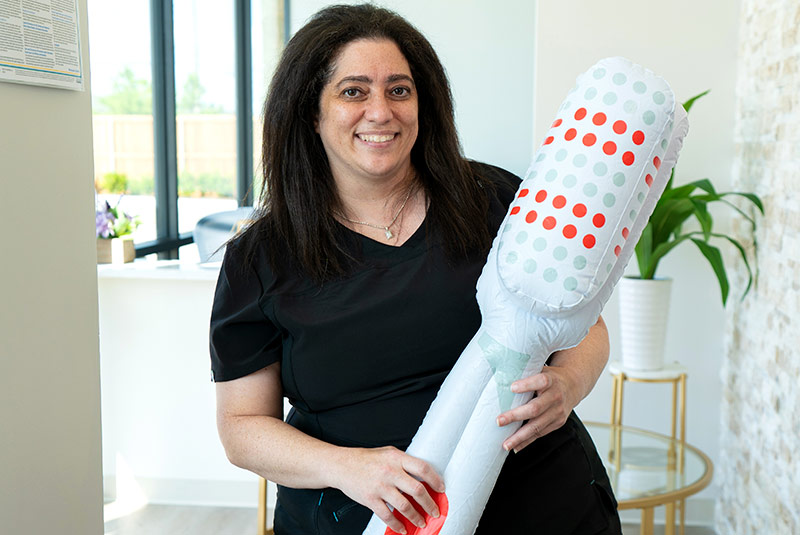 What makes you smile?
A cute puppy, the smell of fresh-brewed coffee in the morning, and the beauty of nature!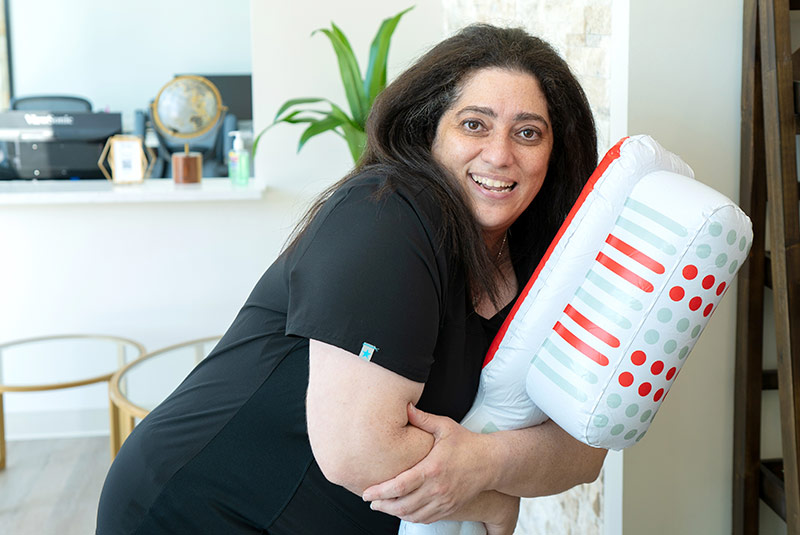 What is the most amazing thing you've ever done?
Riding a camel on a trip to the pyramids in Egypt was one of the scariest and most exciting things I've ever done. That animal looks so small when kneeling. When it decided to stand, I found myself parallel with the ground facing the ground at a "high" altitude. I quickly learned in seconds how to balance as my life depended on it. I had a lot of fun with that thrill!
The most amazing thing I've ever done was visit the Grand Canyon. I've seen pictures of that natural world wonder, but a two-dimensional image does not accurately represent the beauty of a natural work of art!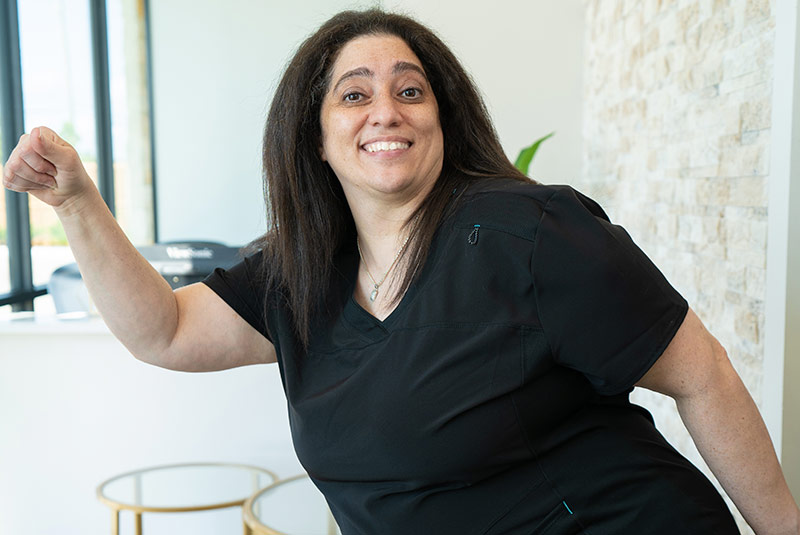 If you could have any superpower, what would that be and why?
I would definitely want to fly. I can see the world from a different point of view in a short amount of time!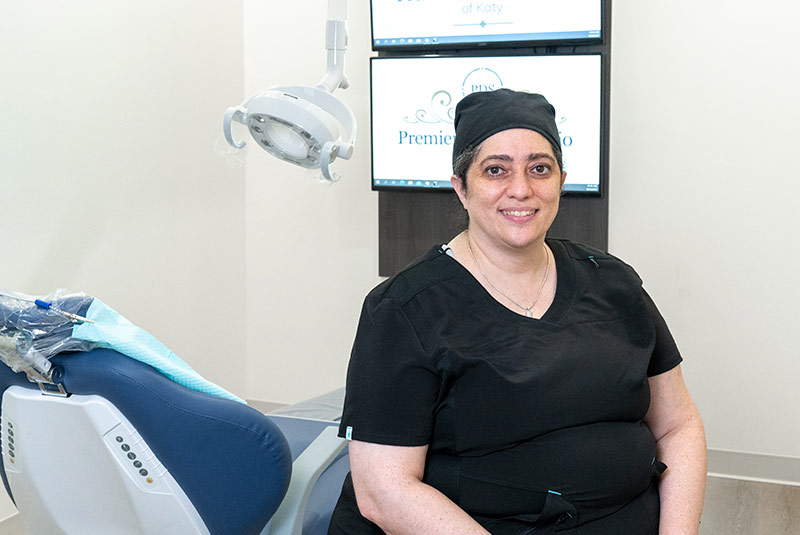 If you only had one food to eat for the rest of your life, what would it be and why?
Bread, hands down! It can be made savory or sweet, I can sell a house easily when baking it, and the best thing about it is I don't have to feel guilty that I cheated on another high-protein, low-carb diet!