WELCOME TO
Premier Dental Studio of Katy
Welcome to Premier Dental Studio of Katy, your new dental home in Katy, Texas! Dr. Angela Ishak and our experienced team are proud to invite you to our comfortable, state-of-the-art dental practice. We offer a full range of preventive, restorative, and cosmetic dentistry services to create healthy smiles in our community. We also provide dental specialties to meet your dental needs under one roof, including dental implants, dentures, Invisalign, and more. No matter your unique treatment needs and goals, we can't wait to make you smile!
Learn more about all we have to offer or schedule your free consultation today!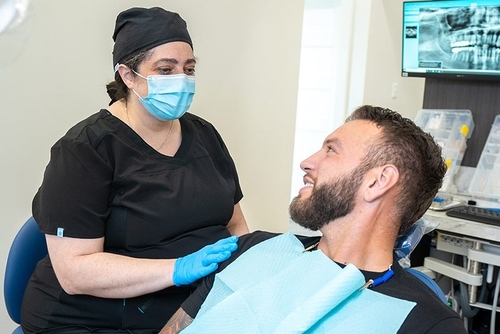 Convenient Appointments That Fit Your Schedule
Our team believes that top-quality care should always fit your schedule. With our extended hours, weekend availability, and same-day emergency appointments, you'll never have to worry about missing work or other important obligations!
Affordable Financing That Fits Your Budget
Every patient deserves access to the preventive, restorative, and cosmetic care they need to enjoy the benefits of optimal oral health. That's why we offer flexible low-to-no interest dental financing through CareCredit. Ask one of our friendly desk team members how you can apply for CareCredit today!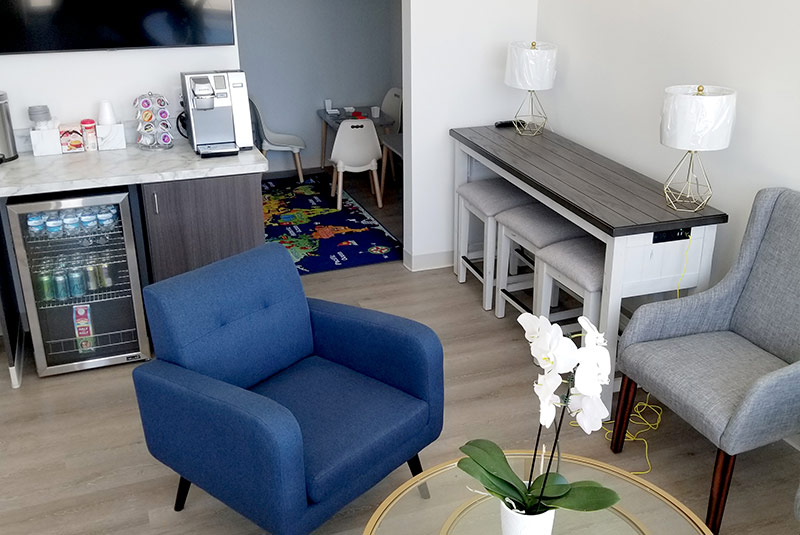 Comfortable Amenities That Meet Your Needs
Dr. Ishak designed our practice with your comfort and well-being in mind! We invite you to enjoy a refreshing beverage at our fully-stocked beverage bar while your children relax in their very own play area. Watch Netflix while we work in our relaxing treatment suites, or listen to some soothing music. Be sure to ask for a neck pillow or blanket for added comfort!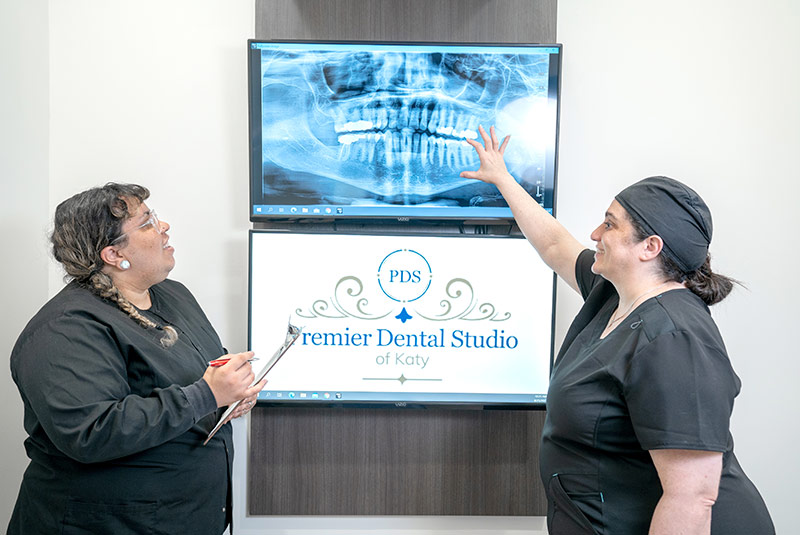 Experienced Multilingual Dental Professionals
We strive to serve our community's diverse needs and create a welcoming, supportive atmosphere for all our patients. Our team speaks different languages to accommodate your family's needs and make you feel comfortable during your time with us.
Thank you for visiting Premier Dental Studio of Katy. We look forward to giving you a smile you can be proud of!